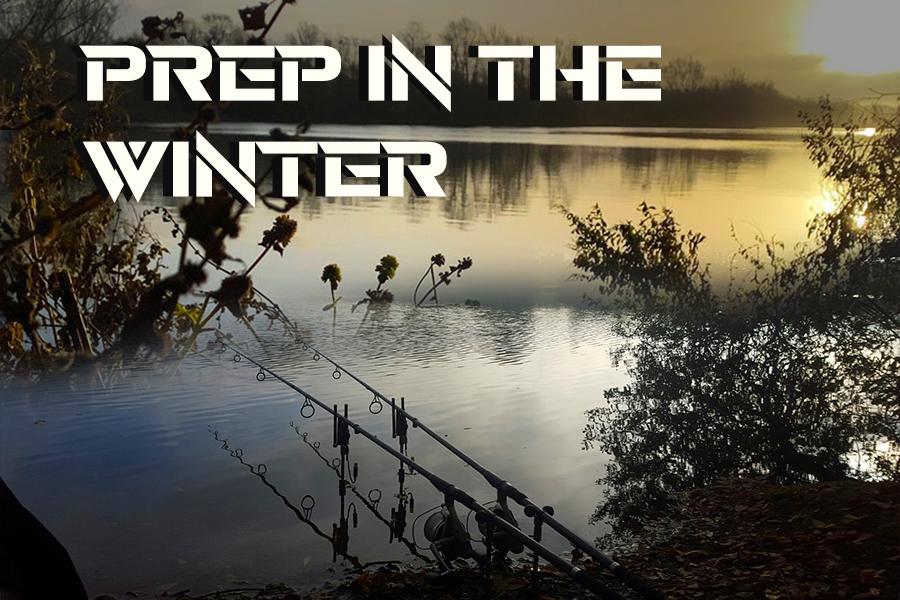 During the winter, the conditions can be a lot harsher than spring and summer, for this reason your preperation may change!
Spare Clothes
If you're doing a night or two it is always ideal to bring spare clothes. You never know what may happen, if you end up soakng wet in the winter for whatever reason this can make you vulnerable to hypothermia. If you become extremely cold and have no spare clothes or warmer then reel in and sit in the car if you can to warm up or if you can't try and get home for some warmth. As much as we all love fishing, in my opinion no fish is worth catching hypothermia over!
Remeber it is always better to bring too many warm clothes than too little. If you're in a debate to bring a coat or not because you think you'll be fine without just take it anyway! Worse case scenario is you have to carry it / store it all day but thats better than being too cold from a lack of coat!
Spare socks is essential at this time of year and always wear warm footwear like wellies!
Spare Gas and Brewing Kit
Hot drinks are one of the best ways to keep your hands warm. I tend to go through so much more tea during winter than any other time of year for this reason! Make sure you've got plenty of tea bags to last you so you can keep yourself warm throughout your session!
Always remember a spare gas canister as well as this time of year you are likley to be making more warm food meaning more ware on your gas.
Bedchair Covers
I would recommend bringing a thermal bedchair cover unless you have a 5 season sleeping bag then it may not be needed. Once again if you find yourself to warm you can take the cover off but if your too cold without it then their isn't a lot you can do if you don't have it on you!