Opening Hours
Monday 9.00 am - 5.30 pm
Tuesday 9.00 am - 5.30 pm
Wednesday 9.00 am - 5.30 pm
Thursday 9.00 am - 5.30 pm
Friday 9.00 am - 6.00 pm
Saturday 9.00 am - 5.30 pm
Sunday 10.00 am - 4.00pm
The Shop
Bristol Angling Centre first opened in 1982 where the present owner Paul Dicks took over a lease on a small shop.
Since then the business has steadily grown (in to one of Europes largest fishing tackle and equipment shops!). In 1984 Paul bought the shop next door and knocked the two into one giving a sales area of 2000 square feet. In 1985 HTV gave Paul the Young Business Man of the Year Award for his achievements.
Three years later he built a large two storey extension on the back of the shop. In 1987 he opened an upstairs showroom giving a total sales area of 6000 square feet.
In June 2014 we open a new extension to the shop to give us more room to display the larger items like bivvies and bed chairs. The extra space came in very handy for the ever growing stock needed for the rapidly expanding internet site.
On the 7th June last year we had an open day and had a host of carp angling celebrities along for the day, it was one of the best days we have ever had in 36 years. All this success has been due to the fact that the Bristol Angling Centre is committed to giving its customers the biggest selection of carp, pike, match and sea fishing tackle and equipment in the country - all at discount prices with excellent service and same day despatch (subject to receiving orders before 2pm).
Angling is a minefield for people new to the sport. Where can I go? What licence do I need? What rod do I need? What fishing - carp, pike, etc. Our staff are experienced anglers and can offer good advice regarding all these questions.
We also run angling classes to help our customers catch more fish throughout the year. We have a number of celebrity anglers, such as John Wilson, who visits the shop to help customers with questions. If you would like more information about any of these events call in the shop or give us a ring.
We stock a wide range of live Bait including Maggot's, Pinkie's, Squats, Caster's, Worm's, Rag Worm, Lug Worm, Peeler Crabs, and lots more.. We also have a wide range of freezer baits Squid, Dirty Squid, Mackerel, Black Lug, Sand eel, Blueys, Crabs and a Massive Rang of Freezer Boilies.. Mainline, Nash, CC Moore, Sticky Baits and loads more...
The Staff


Jordan Dicks is a Nash Tackle Consultant and has caught lots of 40lb+ fish in the UK and Europe, he has recently fulfilled a lifetime dream and bought his own lake.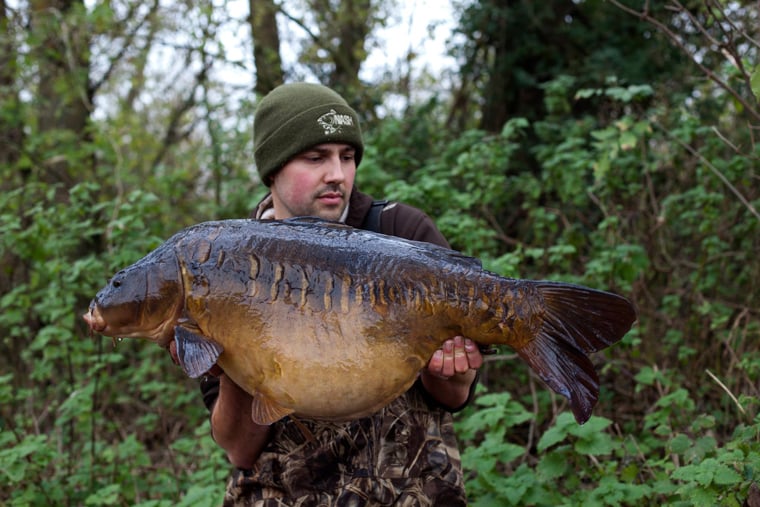 Callum Dicks is a full England International and former under 21 World Champion. Richard Cooper is the Mail Order Manager and has caught lots of fish from local waters. Shaun Hodges is a big fish angler and has caught some huge fish of lots of different species, his latest passion in big perch and he has caught quite a few over 4lb. Liam Morgan has fished for England youth in the recent World Carp Angling Championships. Liam Hodges - A keen match/carp angler who came 2nd in the 2016 British Carp Championships, he is also sponsored by Fox international. Andrew Pollard "the all rounder" enjoying everything from trotting a float down the river to catching big Cat Fish. Dan Ship "Son of England International Des Ship" Un-like his Dad Dan shares a passion for specimen Carp Fishing but also has enjoys a spot of pleasure angling. Mike Jones has a lifetime of experience fishing the countries finest Big Fish waters! He's currently fishing Wellington Country Park. Melvyn Bowen loves fishing natural venues for silver fish.
William Gibson is an all rounder, but aims his focus around course/match angling. 
Dan Jefferies is a keen young angler who loves all varities of fishing but he most enjoys fishing for specimen carp.