Seymour Fishery - Luxury Lake Exclusive Booking in Somerset
Welcome to Seymour Fishery,
Seymour Fishery is situated less than 1 mile from Natural England's SSSI Huntspill River on the outskirts of the Somerset Levels. The lake is 1-acre in size in a 3-acre plot surrounded by farmland and fields. On your visit, you can expect to see kingfishers, owls, buzzards and lots of other wildlife. The lake is surrounded by a purpose-built electric otter fence, that has large lockable gates at the entrance, dogs are more than welcome on site. There is a toilet/shower block situated by the car park where you have access to mains electric and a fridge. The lake has 5 purpose built swims and an incredible head of hand-picked homegrown carp to 35lb+. With an overall stock of approx 40 fish, expect the fishing to be challenging yet rewarding.

Seymour Fishery was acquired in 2015 and undertook a 2-year improvement program by owner Jordan Dicks (son of BAC owner Paul Dicks) and is now available to book on an exclusive block booking basis.
The Fishery is fully otter fenced with large lockable gates, there is a toilet/shower block on site situated next to the large carpark. We have mains electric and water on site, there is also a fridge for any food/drink you might want to keep cool on your stay.The Fishery has a large decking area for socializing and has also just had super-fast fiber broadband installed, there is a bbq on site so bring your own coal.The lake was originally dug in 1993 by the previous owners, it was originally used for a short while as a slurry pit, but after only a couple of years, it was cleaned then let fill with water. The previous owners stocked a variety of fish. Surrounded by fields used for farming, you can expect to see barn owls, little owls, buzzards, kestrels, kingfishers, Deer, foxes, badgers.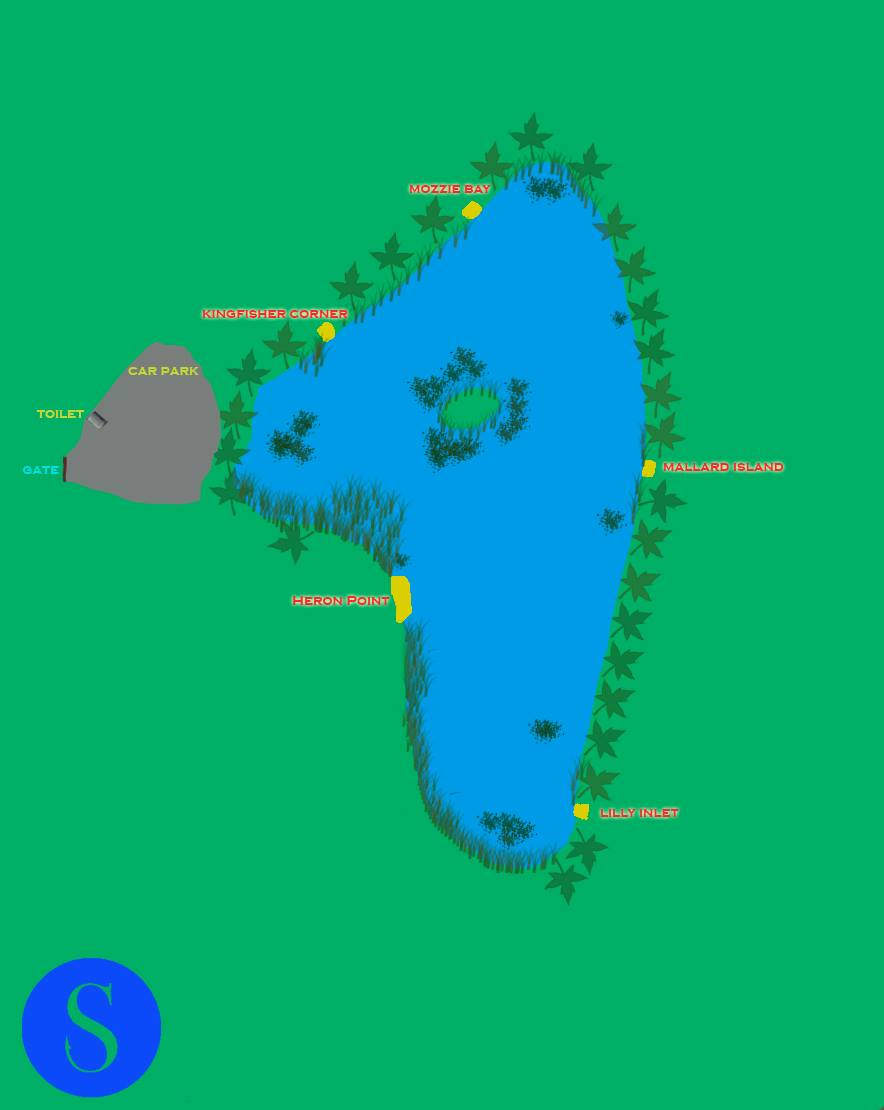 Bookings will take place from either Monday (7am) to Thursday (6pm) and Friday (7am) to Sunday (6pm) inclusive. (please note that any bookings that are not Monday-Friday or Friday-Sunday will be cancelled automatically) The cost for each lake block booking will be £350 or £700 for the week. (please note, this is a complete lake booking – Not per angler e.g 1 angler = £350 per lake booking – 4 anglers = £350 per lake booking) you are booking the lake exclusively, it is up to you how many anglers you want to bring (maximum 4).
WINTER SPECIAL OFFER!!! Book the Whole lake from either Monday-Thursday or Friday-Sunday for ONLY £200! Max 4 Anglers! 50% Deposit Payable on booking. (Winter Offers run from November 1st – March 1st)
Please add your desired date and checkout we will then contact you to take payment details. (please note, when selecting your dates, please make sure its either a Monday-Thursday or a Friday-Sunday) Any other bookings will be cancelled.
You will be contacted within 24 hours for a 50% deposit over the phone, please note, if you haven't paid a deposit within 24 hours your booking will automatically become available again on the website.
Meet and Greet, we always like to meet and greet our customers on bookings, normally a 7am greeting on the day of arrival works for us, this allows us to show you around the complex and answer any questions you may have. Don't forget, mats, nets and slings are all provided on arrival. You do not have to depart from the complex until 6pm on your final day.
RED = Booked/Un-available
GREEN = Available
1– Select your Start Date (green) either a Monday or Friday.
2– Select your End Date (green) either Thursday or Sunday.
3– Fill in your contact details.
4– Wait for a phone call within 24 hours to confirm your booking and to take your 50% deposit.
Option 1 – Monday (7am) – Thursday (6pm) = £350
Option 2 – Friday (7am) – Sunday (6pm) = £350
Option 3 – Monday (7am) – Sunday (6pm) = £700
Maximum 4 anglers – You are allowed to bring non fishing guests i.e partners and chidren, dogs are also welcome, providing the dog mess is cleared up straight away.

For full information and to see availability please check out www.seymourfishery.co.uk or if you would like to speak with someone, please call 0117 9500201.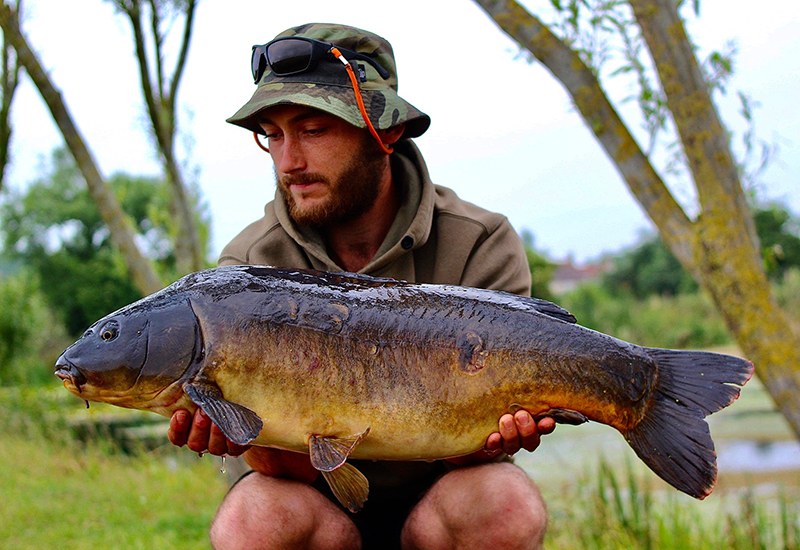 The Fishery has a large social shelter with 2 large barrell BBQ's next to it, making it ideal for catch up socials with Friends and Family. There is also plenty of green space for anyone wanting to camp, this is fine. (max 4 anglers fishing)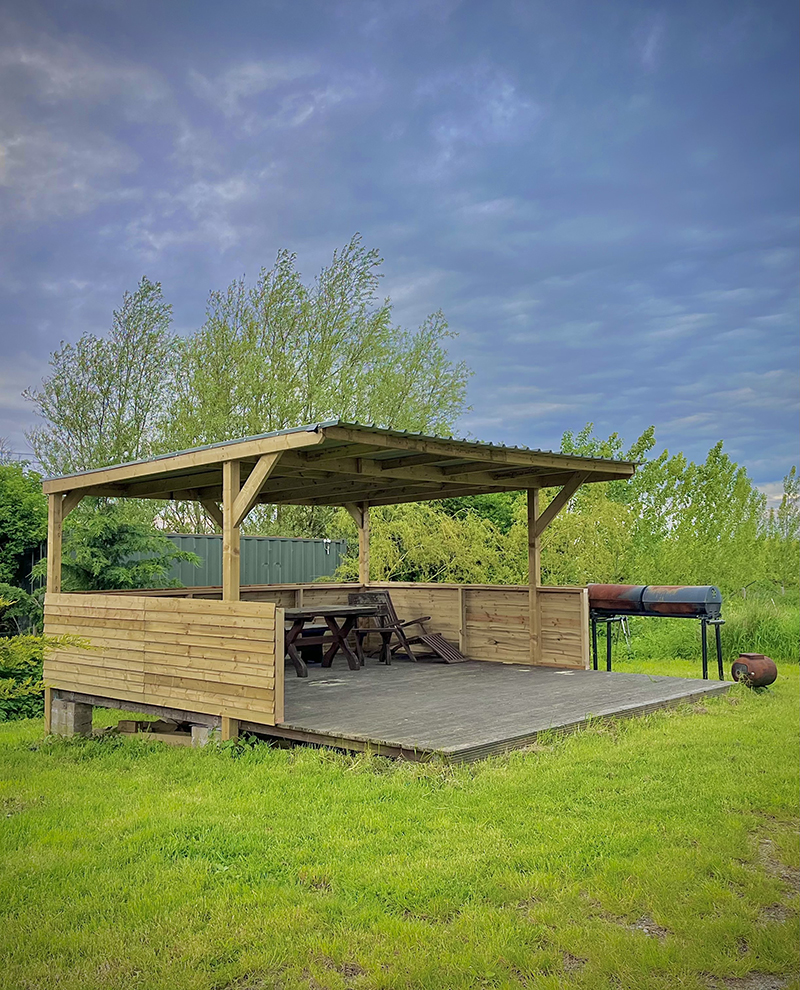 Please Follow us on Social Media to keep upto date with Captures and developments with the fishery.

@seymourfishery - Instagram
Seymour Fishery - Facebook