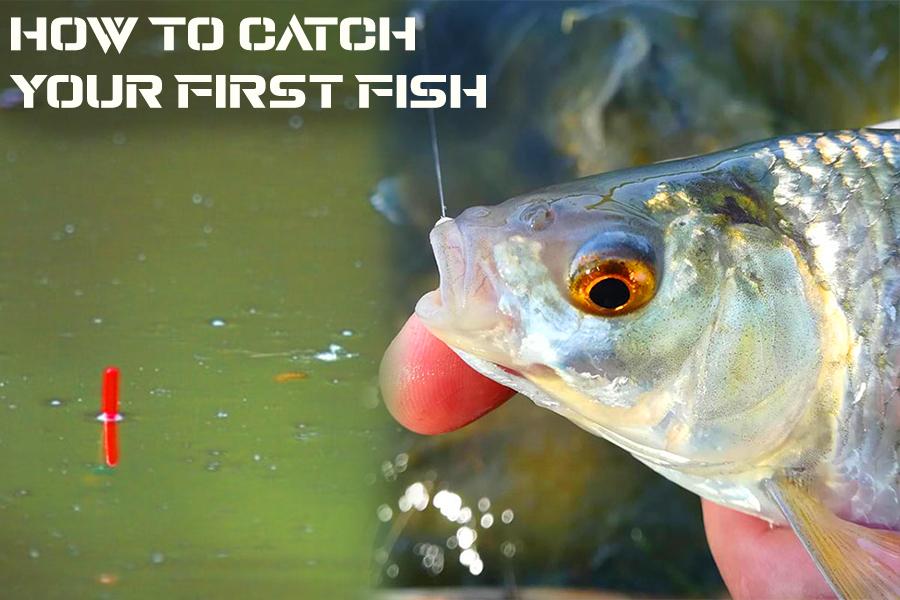 Fishing can be a complicated sport for people new to the sport and beginners. There can be confusion on what gear you need and what gear is nice to have. Well if you are looking to get into coarse fishing and you don't know what you need to catch a fish, then this blog is for you!
After reading this blog, you should be able to go away and understand what equipment you need for a float fishing set up. This sort of fishing is super fun. You can more or less catch any coarse fish on a float set up. Once you have obtained your set-up, you will be able to go fishing and catch your first fish.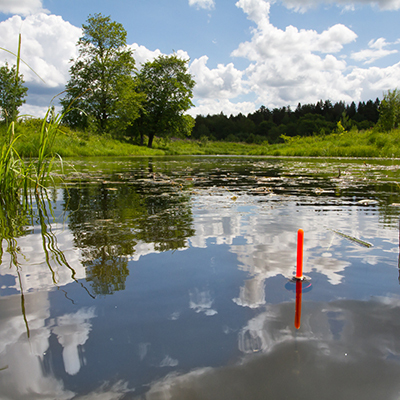 What Tackle Do I Need?
As mentioned before, there is a variety of tackle on the market for different fishing. For anglers who have not caught a fish before, this guide should get you started and give you an idea of what kit you need.
Fishing Rod:
For float fishing, you need a nice light-weight rod. A carp rod is too heavy for float fishing and it won't be as enjoyable. Here is a list of three different models of float rods I would recommend for people new to fishing:

Reels:
For a reel, you want it to match your rod so it feels balanced. A carp reel would be too heavy for a float rod. Something smaller and lighter is needed. When buying a rod and reel, it is always best to purchase in the shop as you can ask for a recomendation, and see how the reel feels on the rod and make sure it is nicely balanced on your rod. As a guide, here are some reels I would recommend for people new to fishing.
Maver Reality Front Drag Reels 3000

Daiwa Crossfire Black Gold Reel 2500 / 3000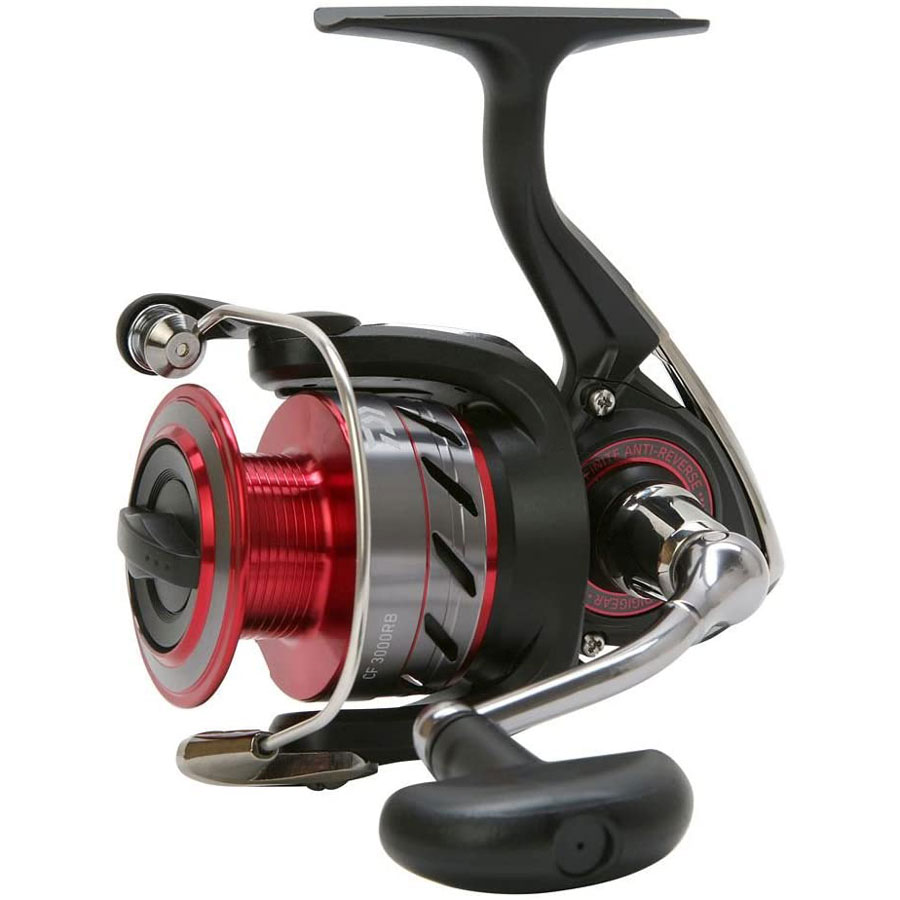 If you can, I would recommend buying a rod and reel combo. It means that the rod and reel will suit each other and it is also a cheaper way of getting fishing quickly.
Here are some Rod and Reel combos I would recommend for Float fishing:
Maver Reality 10ft Match Combo Kit With Holdall - This combo comes with a rod holdall, as well as a 2 floats, a plummet, shot and hooks to nylon meaning you also have all the end tackle you need to catch a fish. It is slightly more expensive than the Daiwa but with this set all else you need is a net and bait and then you can get fishing!
Bait:
Here is a list of good baits for float fishing:
Maggots
Sweetcorn
Worms
Spam
Frozen Prawns
Hookable pellets
Pellets for loose feed (Not for hookbait)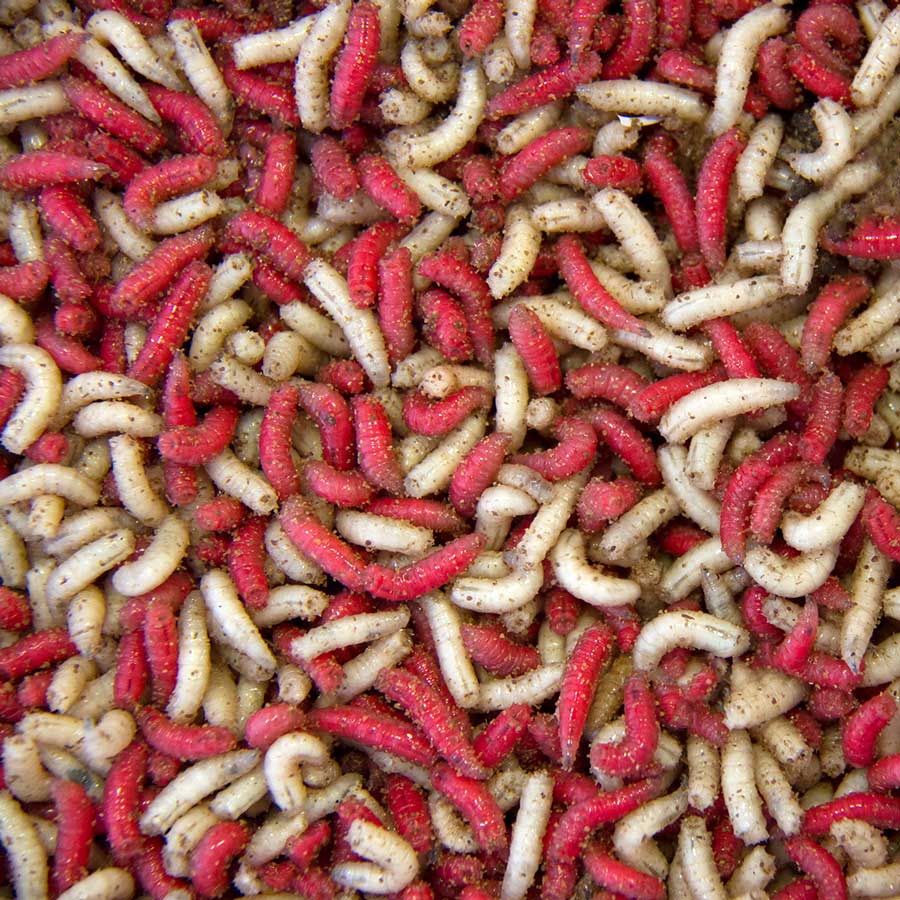 End Tackle
For end tackle, there is a couple of  bits you need being a float, some shot weight, a plummet and hooks to nylon. Eventually you may want to try tying your own hooks to nylon which would require a spool of hook-length and a pack of hooks but the pre tied hooks to nylon are the best for getting fishing quickly.
Maver Signature Pro 2 Wagglers
Drennan Margin Carp Barbless 6" Hook Plate Hooklengths
Anchor 4 Division Round Dispenser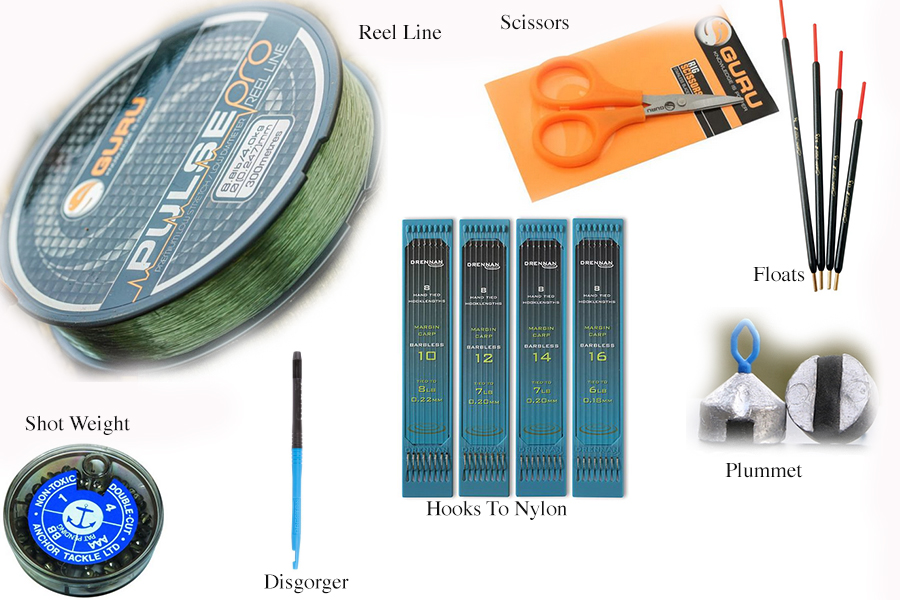 Once you've got your tackle, I would recommend purchasing a tackle box to keep everything organised and to also ensure you don't snap your floats in transport. This isn't an essential item for fishing but it definetly comes in use and makes finding your tackle a lot easier!
Other Bits of Tackle
You are going to need a disgorger to aid unhooking the fish. Unhooking the fish can be fiddaly depending how far the hook is on the fish, if you don't have a disgorger then there will definetly be some situations where you won't be able to unhook the fish.
You are also going to want a landing net, there is always the chance of hooking a fish which requires a net to land it safely. Here are some which I recommend.
An unhooking matt is not essential as if you are catching silver fish you can unhook it in the net (providing you keep the net off the ground) but a lot of fisheries however won't let you fish without a matt. Here are some matts I would recommend for new anglers.
Where do I Fish?
Here is some recommended venues around the Bristol area which are perfect for new anglers. You want to be fishing the right venues to ensure that you catch and enjoy your first trip fishing. If you enjoy it then you are more likely to get stuck into fishing!
Bitterwell Lake: Bitterwell is one which is perfect for new anglers. It's the venue I learnt to fish myself. There is a large amount of fish in the lake meaning you have a good chance of catching a few and the owner is super helpful and is always willing to give advice. This is perfect for people new to the sport as if you are stuck or unsure of something you can always ask. Simply set up and fish and someone will walk round and charge you for your day ticket. You need an unhooking matt to fish this lake but they are available to rent.
If you enjoy Bitterwell and want to take up fishing, the owner also offers coaching. Prices are £25 for an hour with bait and tackle included. This is an awesome way to get catching quickly and to improve your knowledge!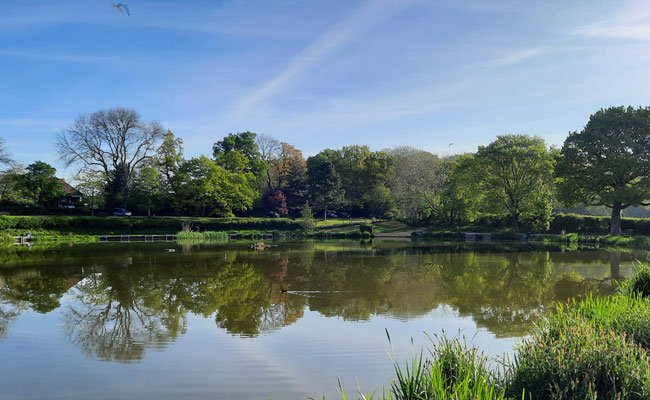 Brimsham Park Lake: This park lake loacted in Yate has a lot of silver fish, perfect for float fishing. It's free to fish meaning you save money. The only drawback is that there is a lot of people constantly walking up and down the path as it is a public lake and you do sometimes get a couple of drunks. There is also no owner which means if you want advice or help then you are going to be relying on other anglers.
Plantations Coarse Lake: The coarse lake is a brilliant lake for new anglers. With a high stock of fish there is always a very high chance of you having a good day. With plenty of silver fish as well as carp and tench. You must have an unhooking matt to fish this lake due to the high stock of carp. These are avaliable to rent on the day however.
Ham Green Top Lake: There is always good sport to be had at the top lake at Ham Green. The lake is stocked highly with silver fish so you're very likely to have a good day. The lake it'self is very scenic as well which makes it a nice place to spend a day. During your vist, the owner should walk round to charge you in return for fishing. If you have hayfever take hayfever tablets however as it gets pretty bad for it up there.
How To Set Your Rod Up
So now you have all your tackle sorted, you just need to set your rod up, here is a step by step guide to setting your rod up.
Step One: Firstly you want to open the bailarm on your reel and thread the line through the eyes of the rod. Then you want to thread your float through the line. Leave roughly 45cm between the float and the end of the line and attach a size 4 shot weight on each side of the float to secure it onto the line. To attach the shot, you put the line in the slit and shut the slit by squeezing with your fingers. Don't use pliers as this can crush the shot and weaken your line. Don't use your teeth because this can cause damage to your teeth.
Step Two: Create a loop knot at the end of your line. This will enable you to attach your hooklink by simply passing the loop through the loop knot on the mainline and pass the hook through the loop of the main line.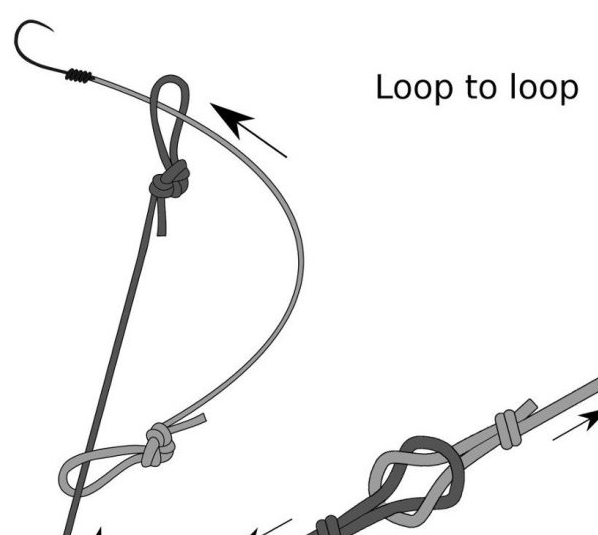 Step Three: Next you want to set the float. Simply swing the float into the water. If the float sits flat on the water then you need some more shot on the line (between the hooklink and float). If your float sinks then you have too much shot weight on the line and you want to remove some. Your float will be set when the coloured tip is sticking out the water.
Step Four: The next step is getting your depth right. With your plummet, thread the eye of the plummet through the hook and then hook the soft material on the bottom of the plummet. Flick this to where you are fishing. If the float sinks then you need to move the float up the line. If the float is floating flat then you have too much line between the float and plummet. You want the float sitting with the coloured tip out of the water.
Once this is complete, put some bait on your hook, and your good to cast out.
Tips
Always watch your float, don't get distracted!
When you see the float move, hook the fish by lifting the rod up, this is called a strike.
Strike the fish with a positive sweep of the rod, not a violent sweep.
Never touch the fish with anything dry.
Never lay the fish on anything hard.
Every 20mins, apply a small handful of bait on to your spot.
Never stand up whilst holding a fish.
Never throw fish back in the water.
Don't put your hands in your mouth, eyes, ears ect. Clean your hands as soon as your home!
Always ask if your unsure / stuck
Always bring spare tackle - You never know when it may be needed
Always bring a variety of bait!