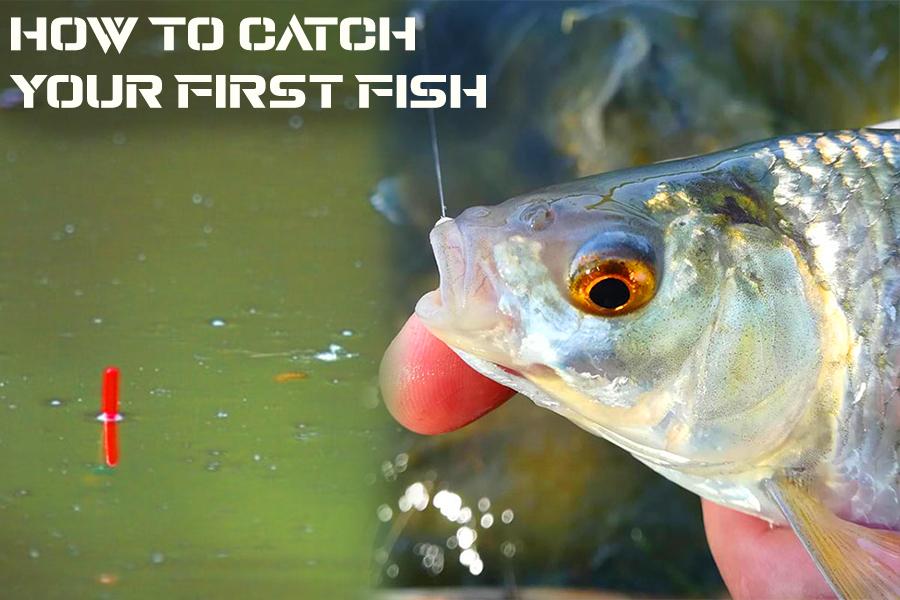 Fishing can be a complicated sport for people new to the sport and beginners. There can be confusion on what gear you need and what gear is nice to have. Well if you are looking to get into coarse fishing and you don't know what you need to catch a fish, then this blog should help you catch your first fish!
After reading this blog, you should be able to go away and understand what equipment you need for a float fishing set up. This sort of fishing is super fun. You can more or less catch any coarse fish on a float set up. Once you have obtained your set-up, you will be able to go fishing and catch your first fish.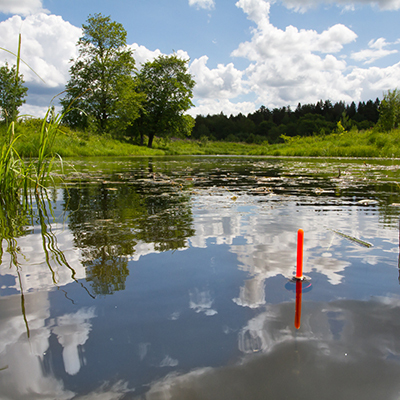 What Tackle Do I Need?
As mentioned before, there is a variety of tackle on the market for different types of fishing. For anglers who have not caught a fish before, this guide should get you started and give you an idea of what kit you need.
Fishing Rod:
For float fishing, you need a nice light-weight rod. A carp rod is too heavy for float fishing and it won't be as enjoyable. Here is a list of three different models of float rods I would recommend for people new to fishing:

Reels:
For a reel, you want it to match your rod so it feels balanced. A carp reel would be too heavy for a float rod. Something smaller and lighter is needed. When buying a rod and reel, it is always best to purchase in the shop as you can ask for a recommendation, and see how the reel feels on the rod and make sure it is nicely balanced on your rod. As a guide, here are some reels I would recommend for people new to fishing.