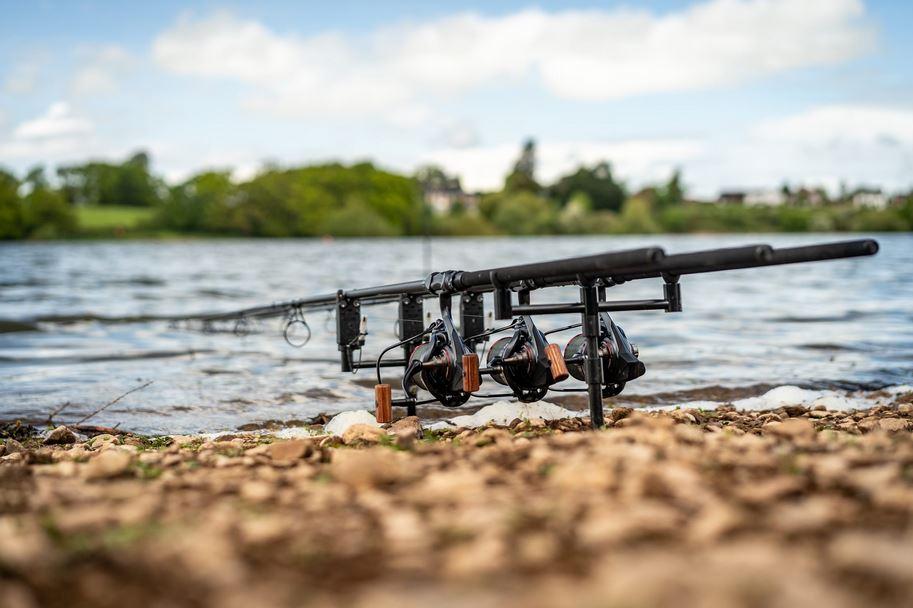 Daiwa Infinity X45 Carp Rod
Daiwa are renowned worldwide in the fishing tackle industry for continuously pushing the boundaries when it comes to their rod building technology. The Infinity range in particular has always had a reputation for quality and reliability. Therefore it comes as no surprise that they have pulled out all the stops during the development of these luxurious rods. The new Infinity X45's combine the phenomenal ability of the classic Magnum Taper blank with the latest X45 Carbon weave technology to give what looks to be one of the best and most technologically advanced rods Daiwa have ever produced. Whats more they are manufactured right here in the UK.
During this article we take a closer look at some of the most striking and unique features which make us proud to be selling these magnificent rods. To find out more about the different models available in the range, click the link below:
Magnum Taper
Daiwa's unique Magnum Taper design incorporates a highly responsive tip combined with a powerful butt section. The butt section is perfectly blended into the tip, which enables you to reach a high loading point on the cast. As a result of this you will gain distance and improved accuracy. This will help you massively when trying to place your rig onto small clear spots or under overhanging trees, where pinpoint accuracy is required. The progressive tip action also makes playing fish a dream.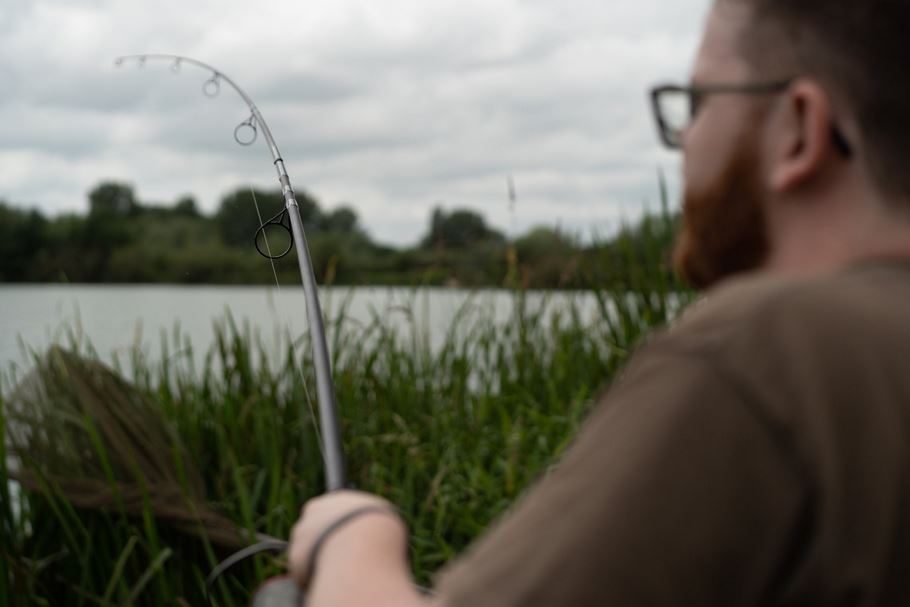 X45 Bias Carbon Technology
One of the main improvements from previous models in the Infinity range is the use of X45 Bias Carbon. This is a special type of Carbon Fibre cross weave which is layered at a 45 degree angle across the blank. This unique construction makes these rods much stronger and increases the recovery speed, which will help to add distance to your cast.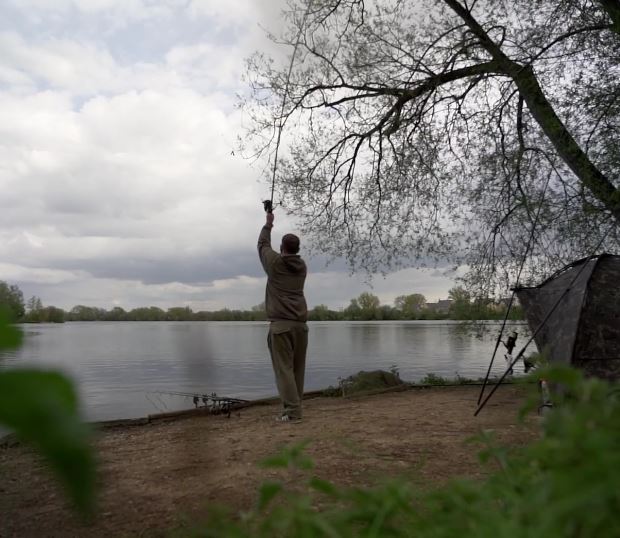 High Volume Fibre
In contrast to normal rods with high resin content in the space between the carbon fibers,  these rods are made from a carbon fiber compound which requires less resin to fill the gaps. This compound is known as HVF or High Volume Fibre. Since resin has a high weight, rods made of HVF are a lot slimmer, more light weight, have a faster action, and are more strong.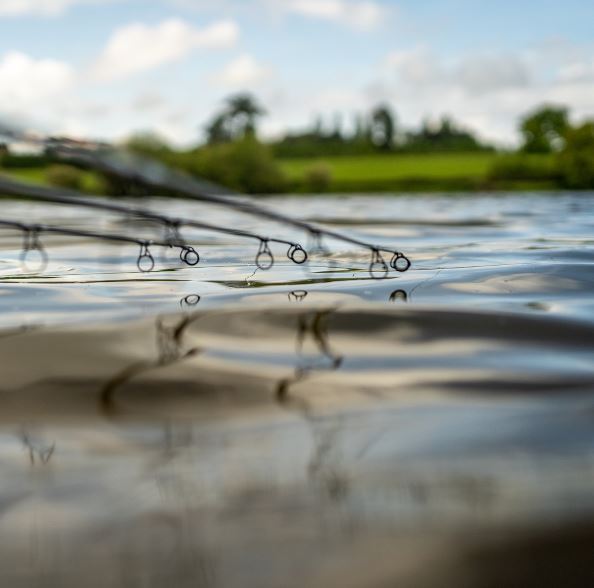 V Joint Technology
On any rod the joint area is one of potential stiffness. Daiwa's unique V-Joint technology involves a process on the spigot where carbon is layered at a 45 degree angle. As a result there is an even distribution throughout when the rod is under stress. This means the Infinity X45's have a lovely through action and are super tough. This through action is also ideal for playing fish.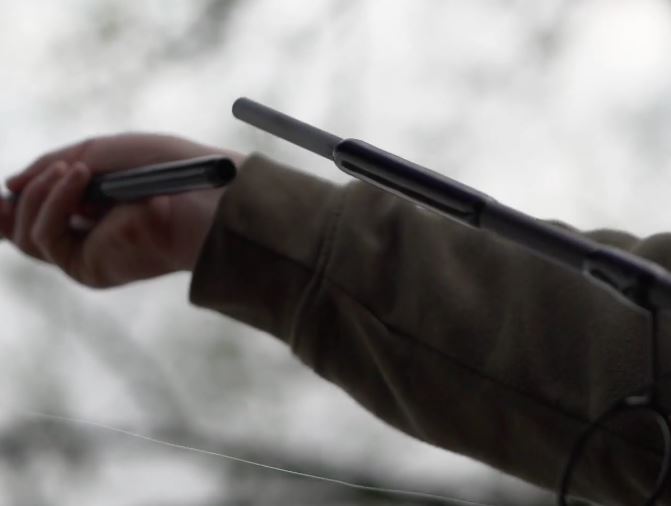 ALPS Reel Seat
All the rods in the range feature a super sleek ALPS ARD reel seat which feels great and is super comfortable in your hand. This is especially important when spodding because you are holding the rod for a prolonged period of time. Not only do these high quality reel seats add to the performance of the rod, they also have the added bonus of looking absolutely incredible!