Fox Micron RX+ Bite Alarm
For years Fox have been regarded as one of the top manufacturers when it comes to bite alarms. Therefore it is no surprise that the RX+ Bite Alarms come packed full of practical features that will help you put more fish on the bank. Despite the large range of technology used to make them, the alarms remain user friendly and are easy to use. Fox really have struck the perfect balance between high tech features and usability.
Many of our staff members are dedicated users of the RX+ Bite Alarms and have been catching fish with them for a number of years. After having a chat amongst ourselves we have come up with a few of our favorite features which makes these alarms some of the best out there.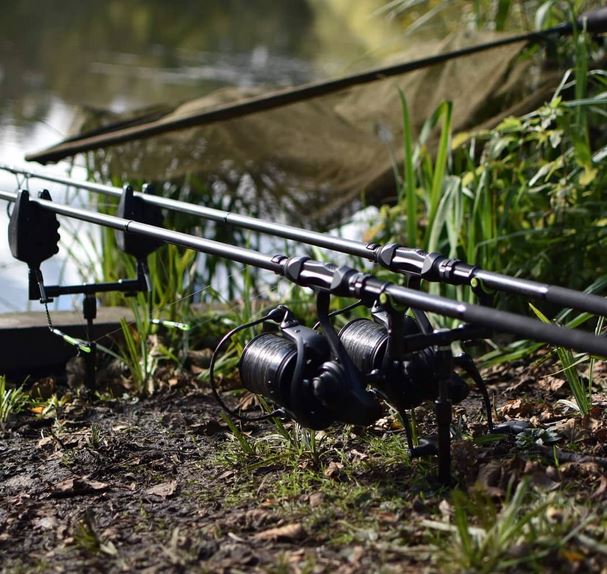 Drop Back Differential
One of our favorite features of the RX+ bite alarms is the way they are wired to produce a different tone depending on whether the line pulls up or drops back. This really does come in handy as it means you know exactly what is going on with your rods without having to look at the bobbin. Without this feature line bites can often sound like absolute screamers and will have you jumping out of the sleeping bag and down to your rods. Instead with the RX+ alarms you will be able to tell that your bobbin has pulled up and then dropped back again.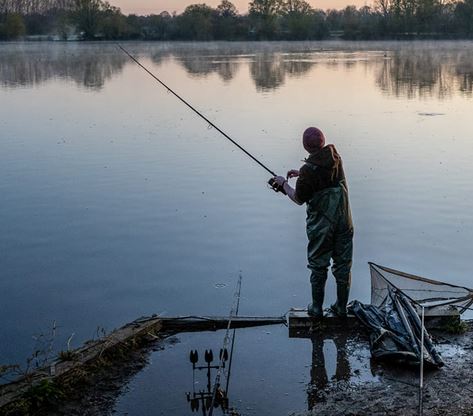 Sensitivity
Being an avid carp angler can throw up a range of different situations. Therefore its essential to have an alarm that can be properly adjusted to suit different requirements. The guys at Fox have spent a long time perfecting the line sensing of the RX+ Bite alarms. In order to reduce false indications, the guys implemented something called See Saw elimination. This means the alarm will only sound if line travels a distance specified by the sensitivity dial, in one direction only, for a set time. If it goes forward, then drops back immediately, like line does in windy conditions, the alarm won't bleep. This is an extremely useful feature and one which will make your life a lot easier. The alarms also allow you to adjust the Volume, Tone, Colour of the LEDs and the brightness of the Nightlight. This means you can further customise your set up and makes the RX+ a truly versatile bite alarm.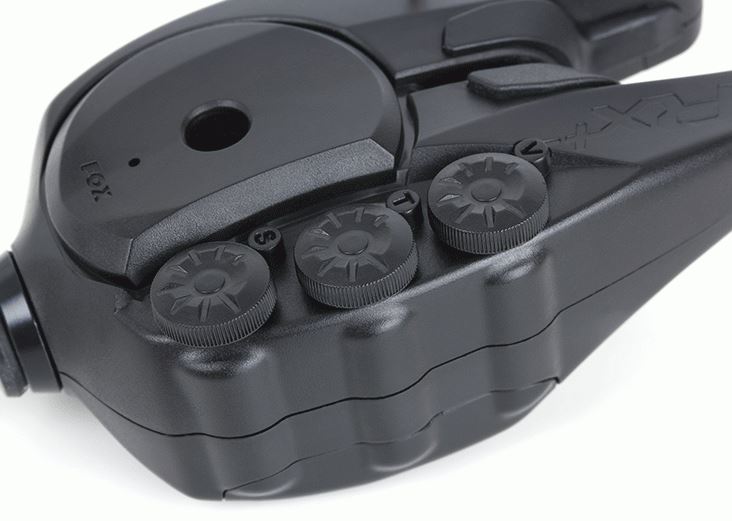 RX+ Receiver
As you would expect from a top end bite alarm, the RX+ Receiver is super reliable and extremely functional. This ultra long range receiver boats many cool features such as a bivvy light function, vibrate alert, anti theft and most importantly a super low battery drainage. Whenever the receiver is switched on it immediately gives you a battery indication and will also give you a warning when one of your alarm batteries is low. The receiver also has a silent mode which can be great when combined with the Vibrate alert function in situations where stealth is required.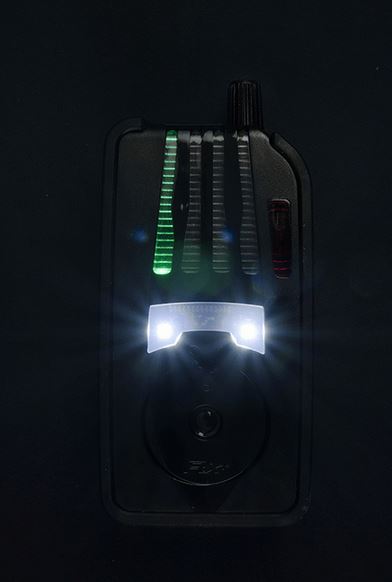 Integrated Snag Ears
The integrated snag ears on the RX+ alarms are even deeper and more rod friendly then their predecessor, the NTX-R. They feature a soft rubber material which helps to grip the rod. This creates a rock solid set up that is perfect for snag fishing. Not only do the snag ears provide protection for your rod, when combined with the classic chunky rounded shape of the Micron, they also look extremely good too!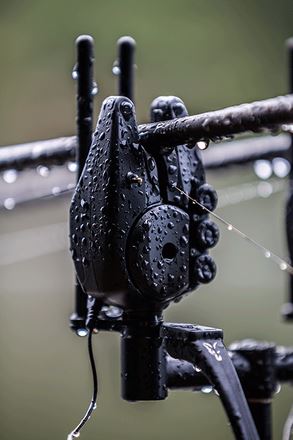 To find out more about the RX+ Bite alarms click the link below: