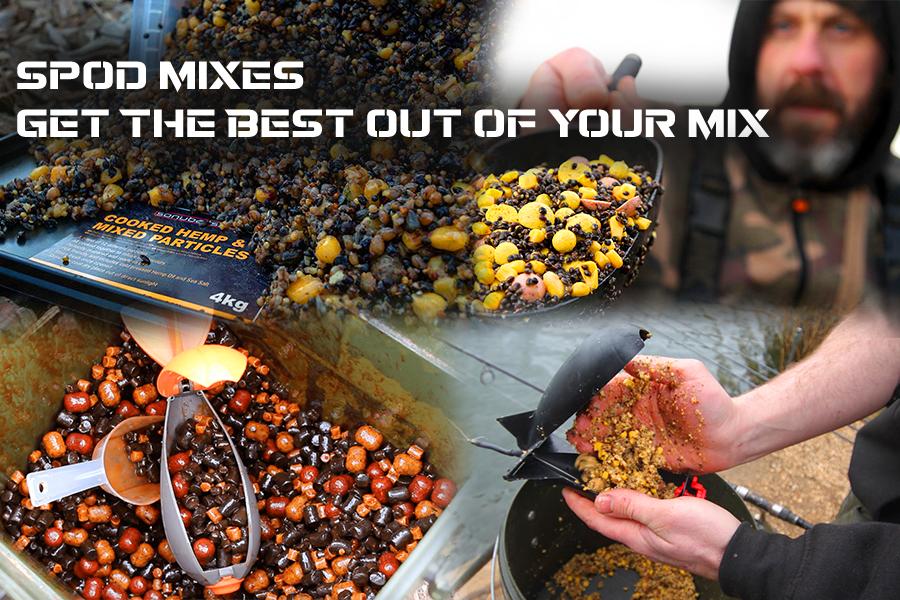 In modern day carp angling, spod mixes can feature any bait you want to incorporate into your fishing. There is not a wrong way to do a spod mix as a spod mix can consist of anything, however there is plenty of factors into achieving a deadly spod mix.
Firstly, there is rarely a reason why you need to fill a swim with bait at the start of the session, doing this will make it harder for you to get that first bite. I see anglers fill their spot with 5-6k of bait within the first hour and then wonder why they aren't catching, the simple reason being there is too much bait on the spot for the carp to find your hook bait! Put no more than 10 medium spods on a spot and when you see signs of carp feeding, then you can put some more bait on the spot. There are some situations where you can spod the grannies out of your swim, just don't go overboard! Big Carp eat a lot of food, it is important when fishing for big hits of fish to keep your spot topped up consitently when the fish are feeding!
Spod Mixes can contain any bait of which the angler wishes to use, here is some insight to what baits are commonly used and what you can do to create your own spod mix. A particle based spod mix is commonly used in angling, for big hits fish this works really well. The use of hemp, chopped and whole boilie is perfect, the hemp gets the fish feeding confidently from how small the bait is and when the fish are settled they will be grubbing on the hemp like a feeding frenzy, the chopped and whole boilie gives the carp some bigger bits of food and also makes your hookbait look less blatent in some situations. A can of sweetcorn never goes a miss as well, this gives your spod mix more colour which attracts the carp, as well as this every angler knows how lethal corn can be for the carp!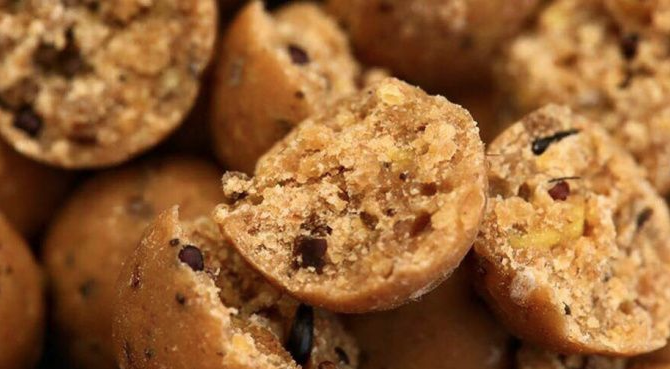 If you are wanting to create a boilie based spod mix, it can be worth adding some pellets in there as well to make sure there is some smaller food particles, I like to have a mix of 2mm's, 4mm's and 8mm's, I sometimes will replace the 2mm's with 6mm's if I don't want the pellets to break down as quick as 2mms. If there is a lot of bream present in the water however, I tend to not put pellets in at all. Be sure to have a variety of boilie size in your mix, I like to have a small amount of 12mm's and then a mix of 14mm's and 18mm's. Add some crushed boilie in your mix as well, this can really get the carp feeding.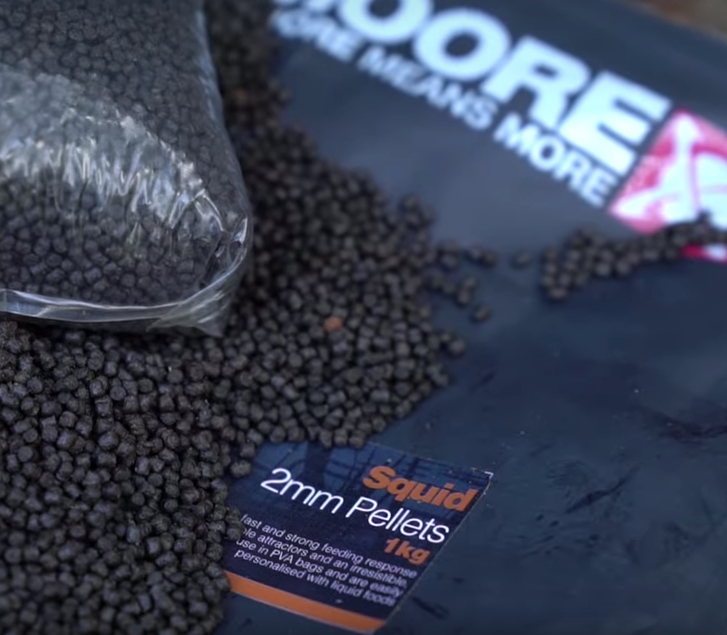 Tinned tuna is a devastating ingredient. Not only is tuna super pungent, but even the oil which sits in the tin is full of flavour which will find its way through the water collum, attracting fish of all sizes into your swim. Tinned Sardines are also brilliant for this reason as well. Chilli's and Garlic are also often overlooked, something similar to a jared garlic / chilli is the best suited as the oil which is included is full of flavour which will attract the carp and can again turn your spod mix into something devastating.
Luncheon meat is a superior ingredient, I personally like to completely crush it up before applying into the spod mix as it gives the rest of the food in the mix that extra flavour. However adding cubes in can be great as well as it gives the carp a bit more food rather than just a mushy flavour additive.
There is also a massive range of liquid additives you can add into your spod mix. If you're fishing with a spod mix which contains mostly fishmeal boilies, I would use a fishmeal liquid, Like the Sitcky Baits Krill Liquid or the CC Moore Liquid Crab. When fishing a particle mix, a sweeter liquid like Sticky Baits Manilla Liquid or the CC Moore Sweetcorn Extract. It is always worth experimenting with different liquids and creating your own unique flavour as this can give your mix a massive edge over other mixes!