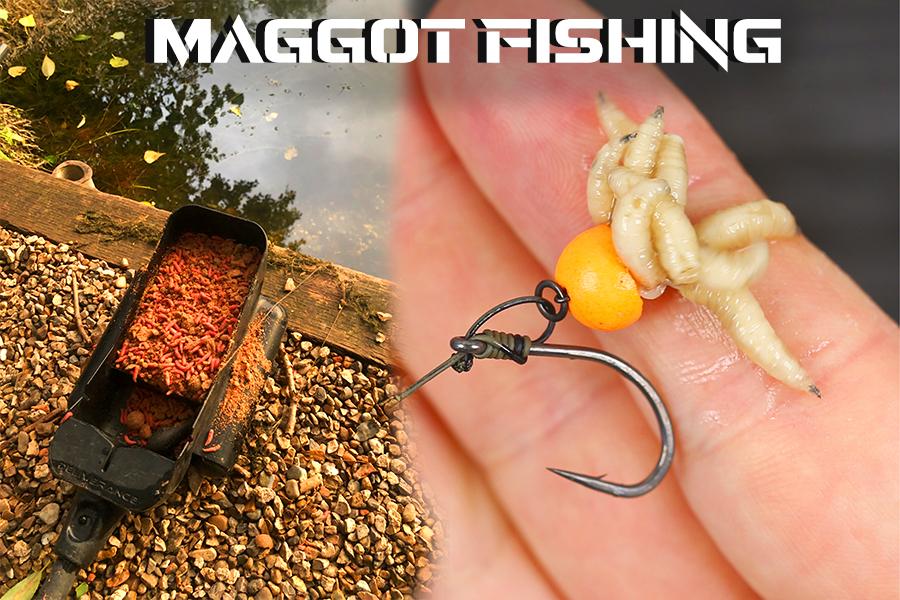 Maggots are a devastating yet underused bait in carp fishing. If you are fishing a venue with a very low stock of nuisance species then maggots should always be incorporated in a mix, as after all they do catch carp!
Here are some hints and tips for your maggot fishing. If you're new to it, give it a go!
When to Maggot Fish
Maggot fishing is prolific in the autumn and winter months. Winter is perfect as you won't get the bother from silverfish as you would in the summer. Keeping maggots on the spot little and often is a good approach.
Lakes with little stock of silver fish are perfect for maggot fishing all year. With a lower stock of them you are much less likely to have bother from the silver fish. In this case using maggots can catch you more fish all year round.
If you are fishing in silt or weed, dead maggots are better as live maggots have a tendency to bury themselves into the weed / silt. This makes it a lot harder for the carp to find your maggots.
If you are fishing on a clean lakebed, live maggots work perfectly!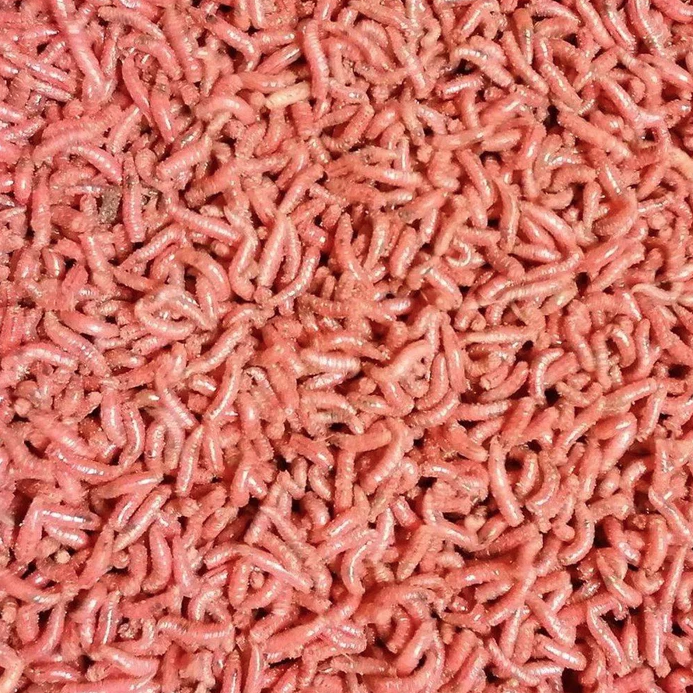 How To Maggot Fish
There may be some confusion on how to maggot fish correctly. Well if that's the case this should explain everything!
Rigs
With rigs you can use any rig, a hinge rig, ronnie rig, blow back rig, multi rig and even zig rigs. It's endless as long as you are presenting on the lake bed then it's a goer!
To attach your maggots onto the hair you need bait-floss and a fine baiting needle. Simply add an even amount of maggots to each side of the bait floss. Then tie a couple of knots in the floss nice and tight to ensure that your maggots stay tight to each other before blobbing down the bait floss. I like to add some fake maggots on top of the real maggots as this protects the maggots from blistering and popping during the blobbing stage. Alternatively you can use a small bit of foam.
You can use maggots on top of a hookbait like a wafter or pop up. Or you can simply just fish with maggot on the hair. To pop them up use some cork or foam on the hair or fake buoyant maggots.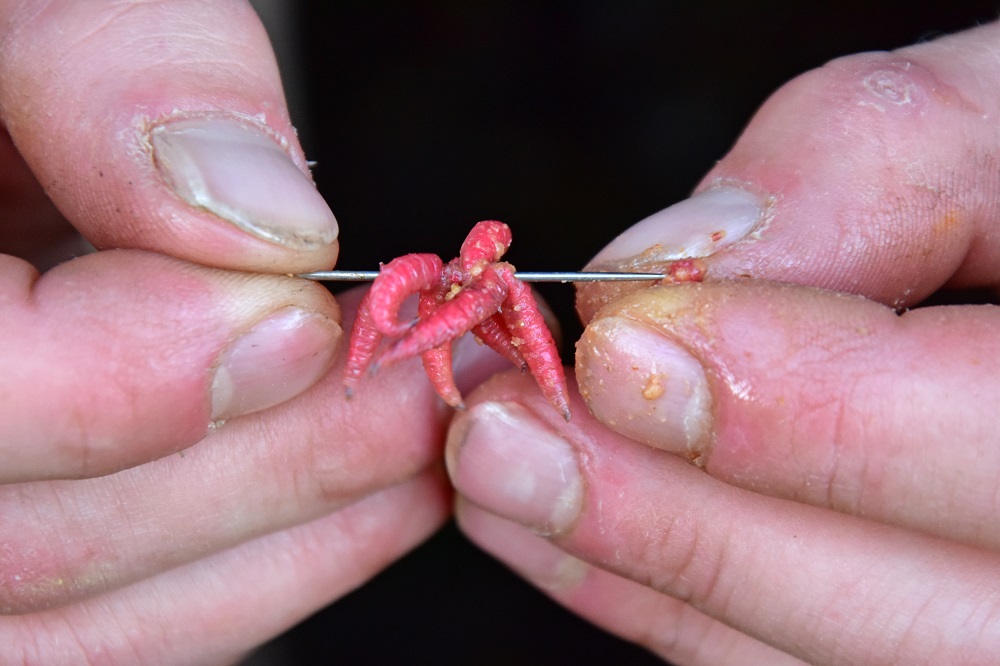 How To Prep Your Maggots
Simply order the quantity needed. I like a gallon per 24hrs but you may want more or less. Add some dust so that when they sweat the dust soaks it so they don't get too damp meaning that will last longer. Add other bait which you are incorporating into your mix and that's your maggots sorted!
You can suffocate them by putting them in a bin bag and making it air-tight. Before leaving for your session, empty them into a bucket and they'll come back to life. If you leave them suffocated and fish with them suffocated then they should not come back to life in the water, meaning they stay still.
The quickest way to turn your maggots into dead maggots is simply the freezer!