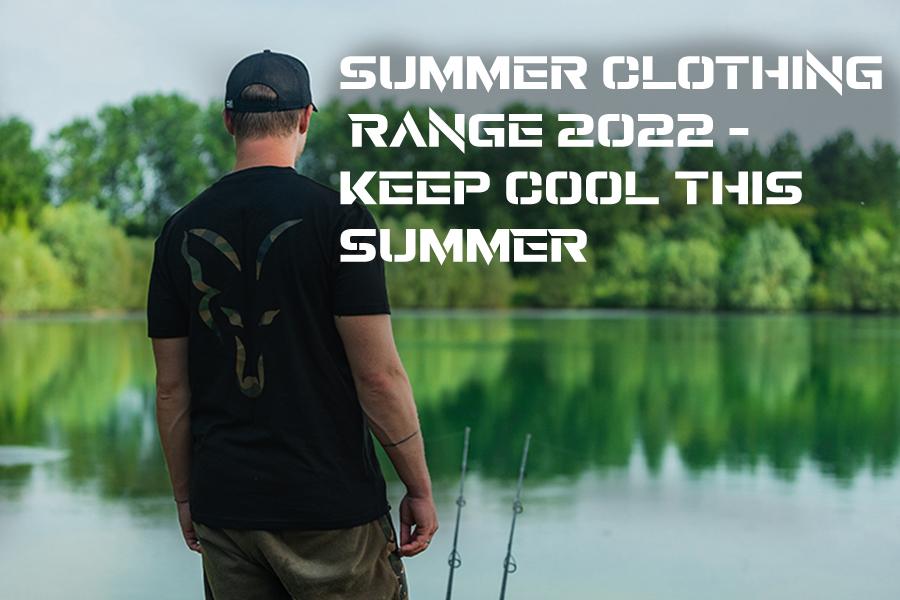 Summer is one of the most pleasant times to go fishing, the sun is out, the bank has blossomed with wildlife, it feels completely different to what it did during that long winter, however just like winter it is very important you dress accordingly. As anglers know there is nothing worse than being too hot and drowning yourself in sweat. It's always good to update your wardrobe when you need to so you can maintain maximum comfort for each season and can dress accordingly to the weather conditions. Here is some new summer clothing for 2022.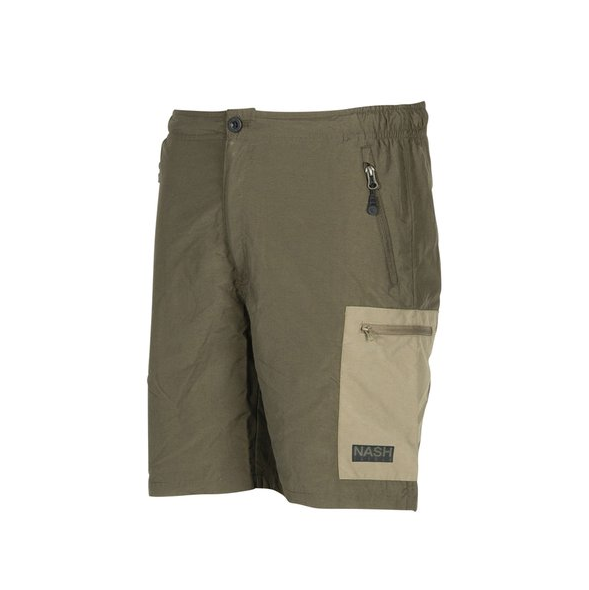 Designed by Alan Blair himself, these shorts definetly don't lack in comfort! These shorts feature 3 zipped pockets, so you have plenty of room to keep a phone, wallet keys ect in these pockets. Being zipped ensures these items won't fall out as well, nothing is more iratating than having a wallet fall out your pocket into the lake! Constucted with specially sourced lightweight soft feel Ripstop fabric. As well as being super quick drying, these shorts feel super light to wear giving you as much movability as possible which we all know makes a pair of shorts comfy in those warm summer months!

Just like the shorts, the Ripstop combats are super lightweight. They constructed out of 85% nylon, 15% cotton, making them quick drying and super comfy during the summer months. Featuring 2 zipped front pockets and 2 zipped cargo pockets, these pockets will certainly come in handy for securley keeping phones, wallets, keys ect.  Fitted with a double lined, pleated knee section for durability, these trousers are bound to last the test of time!
The latest cap from Nash, it's perfect for the summer being so lightweight and cool it definetly will reduce the risk of sunstroke. Having a hat in summer is vital to stop you over heating, being sat outside in the sun all day it's very easy to become to hot and end up with sunstroke (I've had sun stroke a lot in the summer, since I've started wearing a hat more often I don't get it as much at all). Hats are a perfect way to protect your eyes, face, nose, neck ect from UV Rays from the sun, as it can be hard to cream your face without a mirror so wearing a hat will give protection to any parts what are lacking sun cream. As well as this wearing a hat in the sun can reduce the level of thermal stress by limiting solar radiation to the head.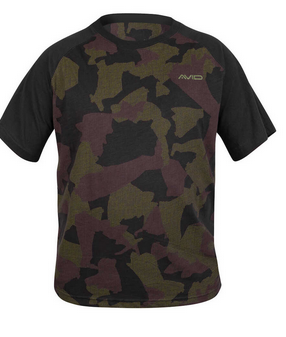 Being a super comfy, lightweight T-shirt, this T-shirt is perfect for hot summer sessions. Built out of soft cotton and polyester gives this t-shirt comfort and durability. Durability is always important with clothing, as clothes can not only be expensive, you want to make sure that your t-shirt remains comfy and light throughout. Thick T-shirts in the summer are simply too hot to be comftorable when sat out in the sun. The subtle Avid styling and cuffed sleeves and of course Avid's Distortion Camo Print gives this T-shirt a stylish look as well as maintaining a minimal design!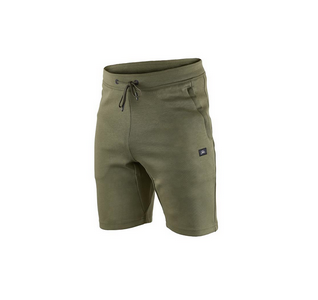 These Fortis Minimal Joggers shorts are pefect summer clothing, not only do they look good they are also perfect for day-to-day wear with a minimalistic design, but they are also extremely comfortable. With an elasticated drawcord around the waist makes these shorts adjustable meaning you can have them tight to your wait or a bit looser to make them more breatheable. These dusty olive shorts are cnstructed from a 300gsm interlock 80% cotton and 20% polyester blend which gives these shorts maximum comfort and durability. The shorts feature 2 YKK zipped pockets for securing valuables like your phone, wallet and keys.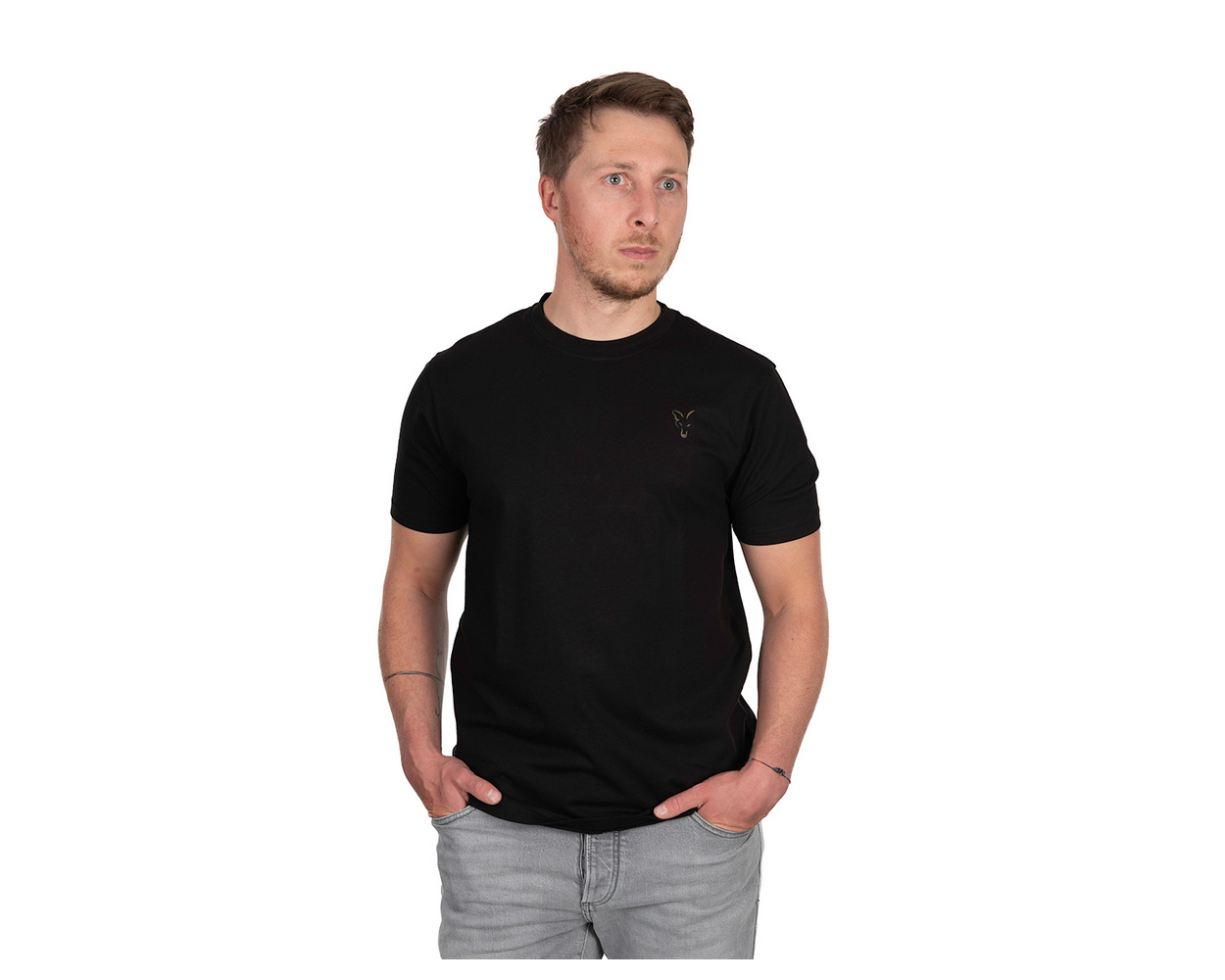 The latest t-shirt from Fox is bound to keep you cool this summer, with a stylish and unique camo design from Fox, you will definetly not get bored of wearing this t-shirt! Constructed from 100% cotton, this T Shirt is definetly durable enough to last in your wardrobe. You need a good durable t-shirt to make sure it lasts a good amount of time, as replacing shirts frequently can become expensive!