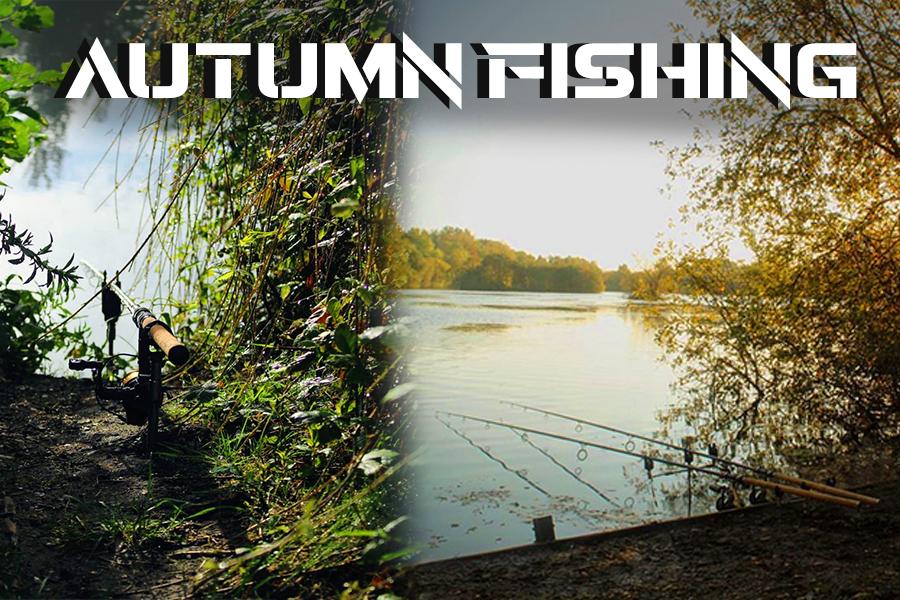 Autumn is one of my favourite seasons to get out. The scenery is beautiful with falling leaves and the fish are super active. Here is how I make the most of autumn before it gets to winter.
Bait
When the lake starts to slow up, change your baiting approach. Change from boilies to something a bit more supple. Boilie crumb mixed with tigers / particles always goes a treat or if you can get away with it, maggots and casters. If you want to go down the maggot approach and want some advice here's a piece on maggot fishing.
Boilies are perfect for autumn fishing however, they are high in protein which the carp are looking for at this time of year. I usually use boilies until mid-late October before most lakes tend to go a bit slow. However deeper lakes will slow down a lot later as the water holds the temperature more so this is something to definitely consider. Shallow lakes slow down a lot sooner also. If I'm spending time on a lake averaging 4ft in depth, then by now I would have changed my bait to smaller bits of bait (unless the weather hasn't cooled).
Consistency
Now is the time to be consistent with your fishing. Get down as much as you can as this will not only keep you in tune with the lake, you will have a better understanding of where the carp like to be which will influence your approach in the winter. If you notice the fish held up in an area on a colder day then that could be a go to area when it gets even colder!
It's definitely worth targeting some of the deeper areas. These hold the temperature for a longer period meaning that the water temperature is going to be higher than shallow areas.
Rigs
Match the hatch hookbaits can be the one during this time of year. When fishing with boilies, a match the hatch hookbait is a lot less blatant than the fluro pop up. Carp have seen these all year round and they are likely to be more wary of a fluro pop up.
During autumn, on most venues I feel that silty areas are the ones to go for. Gravel spots are effective but they tend to be fished a lot more than silt. For this reason, silty areas may make the carp feel more confident when feeding which could result in that extra bite. For more information on silt fishing, click here.
Prep
With day-hours getting shorter, it is essential to ensure headtourches are charged up! Throughout the winter and autumn, they will get a lot more use than usual just from it getting darker quicker. Head Torches are an essential item for night fishing!
With the nights getting colder also, dress accordingly! It never hurts to bring a spare jumper with you in case you need it! The more comfy you are then the more active you're going to be with your fishing!
Keeping Mobile
With the fish being so active during autumn, it can certainly pay to keep compact. This will mean that you can move on to fish a lot quicker. It's always worth waking up just before first light so you can figure out where the fish are so you can target those zones. Throughout the day keep your eyes peeled so as to give you the best chance of locating fish.