Hayfield Open Match 31/07/21
On Saturday I headed up to the awesome Hayfield Lakes in Doncaster to fish the open match. Due to the heavy rain we had been experiencing, I expected it be tough. I drew Peg 49 which gave me plenty of options. Because of this I decided to set up a variety of methods to hopefully try and work out what the fish wanted.  This included a Waggler set up, a method feeder set up, long pole shallow, short on the bottom and down the edge. This meant I had something to cover every situation.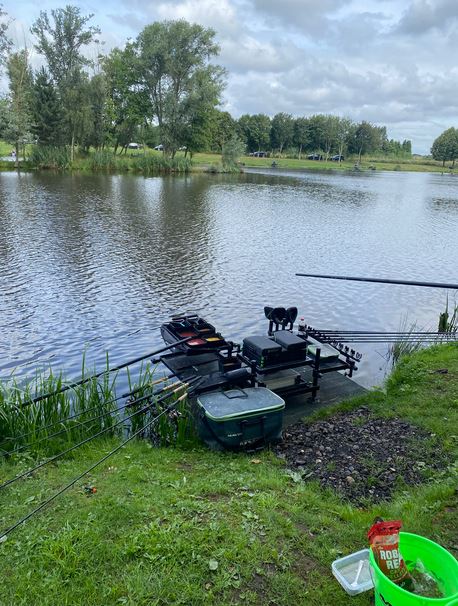 When I arrived in the peg I could straight away see fish cruising around near the surface. As a result I deiced to start the match by dobbing. However unfortunately the fish just weren't up for it and I soon turned to the method feeder to see if I could pick up any fish by the island. This session saw me using the new Maver MVR M2 Feeder rods and I was immediately impressed. Firstly, they feel great in your hands thanks to the flattened cork handle and Fuji IPS reel seat. When I began fishing I was amazed by how accurately these rods enabled me to cast. I was using the 11ft model on this occasion and was able to get my feeder in the same spot right up against the side of the island every single time with ease.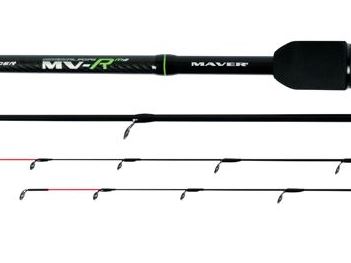 Despite feeling like I fished really well on the feeder, no bites were forthcoming. At this point I was yet to catch a fish so I began to further experiment with the rest of the methods I had in my armory. However these all produced similar results and I ended up going 3 hours without getting a bite. With 90 minutes to go I chose to try fishing shallow on the long pole with pellets, which quickly produced my first fish of the match, a decent sized carp. From this point on wards I caught steadily, finishing up with 8 Carp for 37lb. This was enough to get me 4th place, with 41lb winning the match.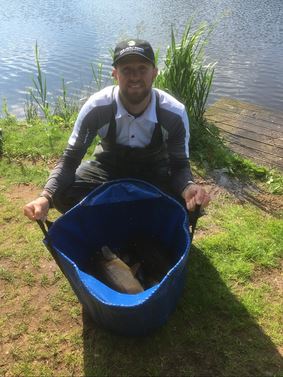 I love fishing at Hayfield lakes, it really is a great venue and offers some superb fishing. Despite the fishing being slow due to the weather, I still really enjoyed my day and will certainly be back in the future when hopefully the fish are in a better mood.